Welcome to
X-Tech Medical
X-Tech Medical works closely with its customers whether you are a global manufacturer or a small to medium company to bring medical single use products or components made from polymers from concept to full scale manufacture.

We are now
X-TECH MEDICAL LIMITED
We are pleased to announce that we have a new company name. The new name underlines our focus and commitment to the medical market that we have operated in since the company was formed in 2011 as Xograph Technologies Limited. We have used X-Tech as an abbreviation of our previous company name both externally and internally and we feel that it is the perfect name for our business going forward.
Manufacturing Capabilities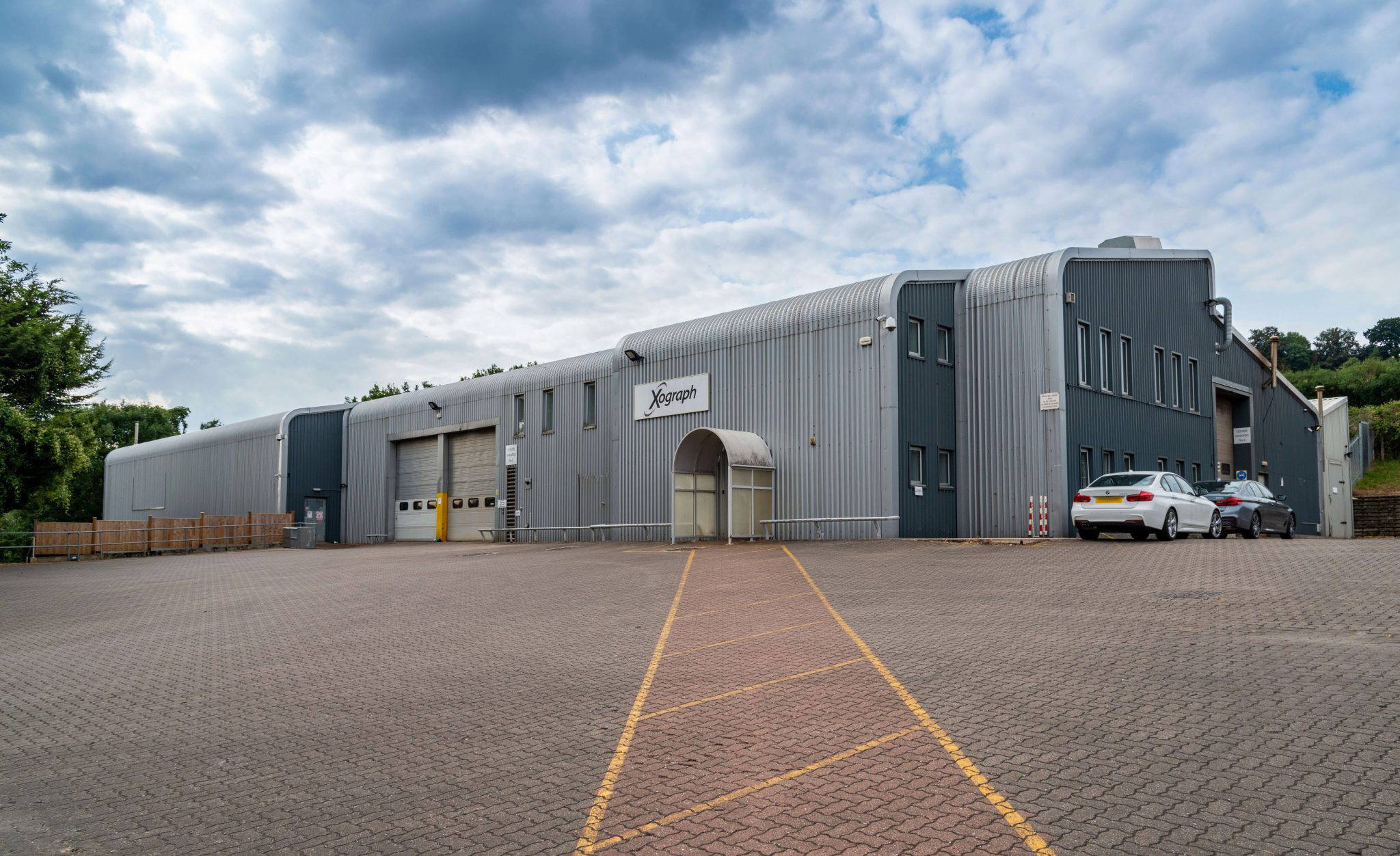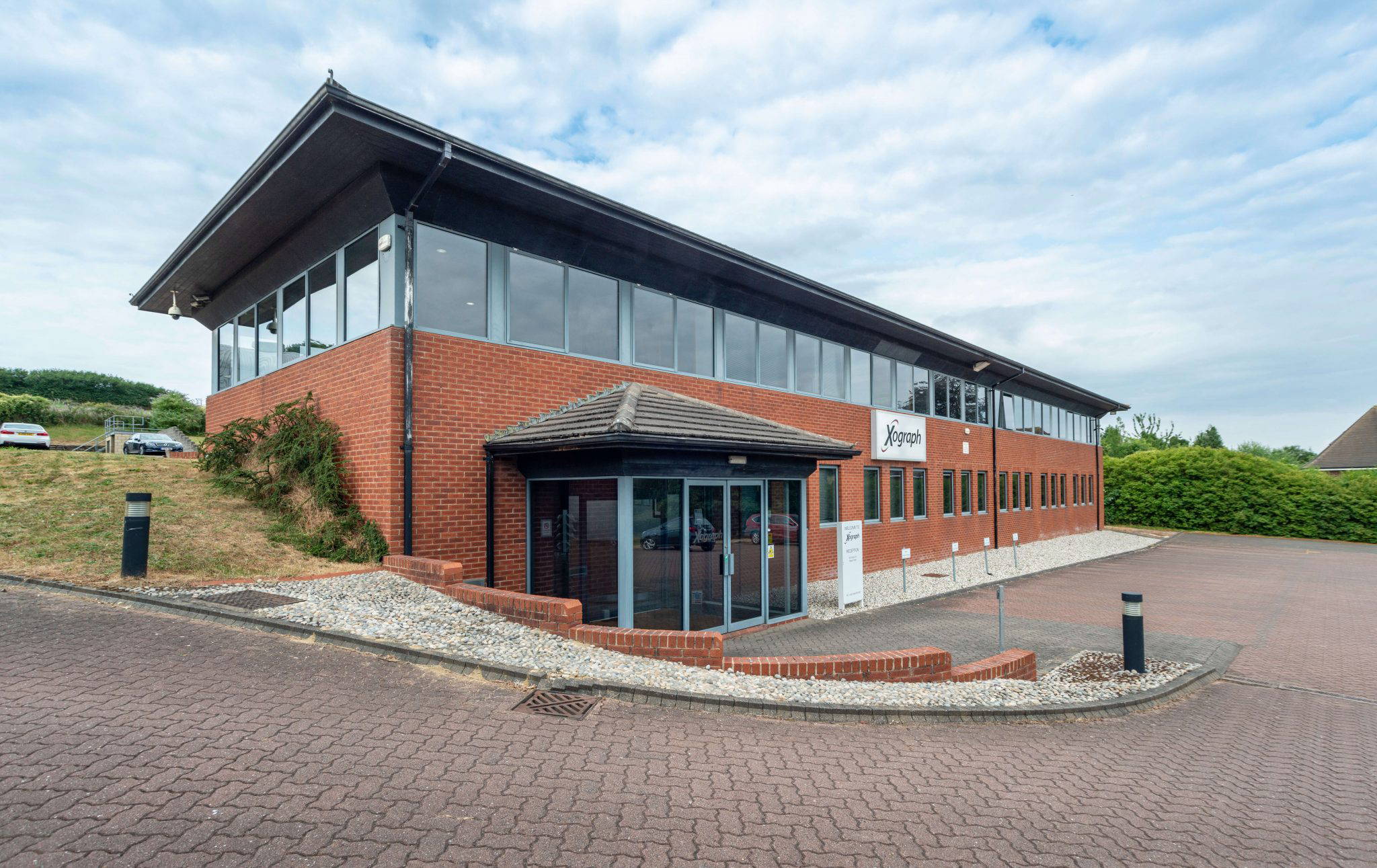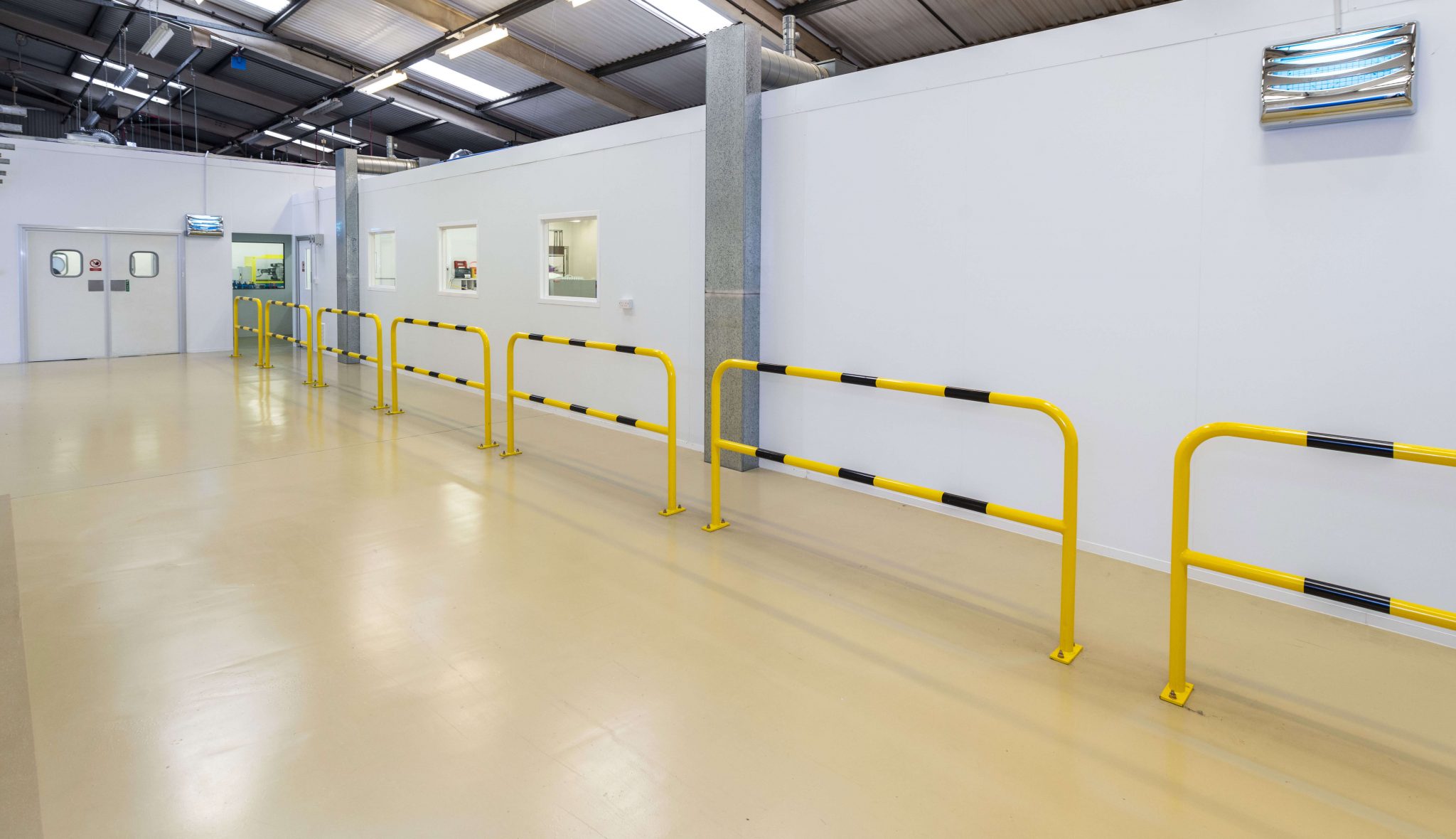 Who We Are
ABOUT X-TECH MEDICAL
Based in Gloucestershire in the UK our facilities include Class 7 ISO 10,000 cleanrooms complete with manufacturing, quality control and assembly equipment. We are ISO13485:2016 accredited and hold 93/42 EEC Directive certification which means that we can CE mark your products for you.
If you already have existing products and are looking to change manufacturer we will be happy to work with you to transfer tooling and the production to X-Tech Medical. X-Tech Medical has invested heavily in the latest IT systems and enterprise software that supports the whole business including an advanced production control module.
SolidWorks is our CAD software of choice for medical device and component design. We can be your one stop partner working closely with your team from concept to manufacturing to get your products to market.
OVERVIEW
CASE STUDIES
When contemplating a medical device that has been on the market for some fifty years and then realising that this device has not evolved from its original design means that there has to be potential for improvements.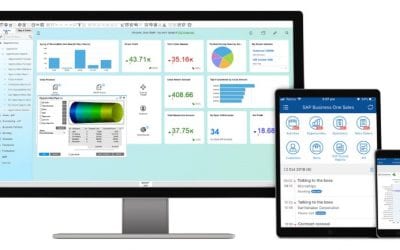 X-Tech Medical is in the process of upgrading the company's SAP ERP IT system and adding a fully integrated advanced planning and scheduling module to manage production. The additional investment will help better manage production of complete medical devices,...
Have a query or question?
We're here to help.